From the 13th of July David will be treating both in person and offering rehabilitation using WhatsApp, Facebook Messenger, Zoom, Skype or telephone.
Treatments will feel a little different for a while, whilst we follow the guidelines laid down by the government and by our professional bodies. I will be asking you to self-screen for symptoms of Covid19. If you suspect that you or one of your household may be symptomatic then I will ask you to reschedule – with no cancellation fee.
I will be changing the way I organise the beginning and end of a session too. In order to use our treatment time really effectively we will do our consultation before the session via video or telephone, and we will do the same for after-care. The treatment itself will be the same for most unless you are in a higher risk category, and then we will discuss the special protocols you might need.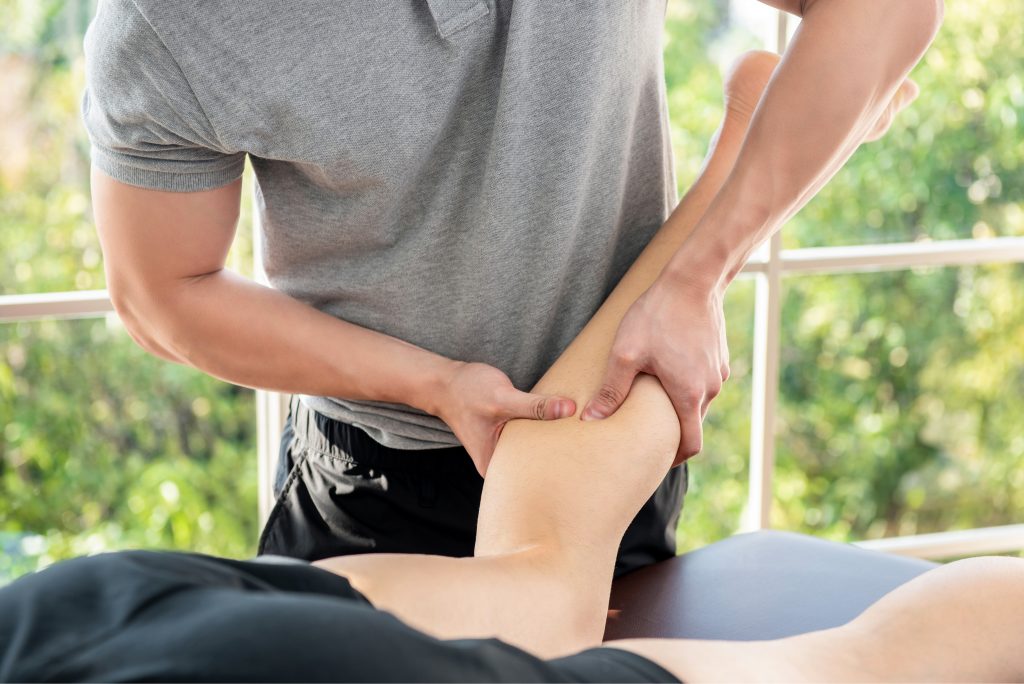 Clinical massage draws on a variety of techniques in order to achieve a specific outcome ie: to eliminate or significantly reduce long-term pain. Sports Massage techniques are blended with Deep Tissue, Hot/Cold Stones, Trigger Point, Myofascial Release and Sports and Thai Yoga Stretching. Deep tissue techniques are used in a specific way to avoid causing pain. There is also an emphasis on self-care, with the therapist guiding the client in order to speed up recovery.
Prices: £45/60 minutes £60/90 minutes.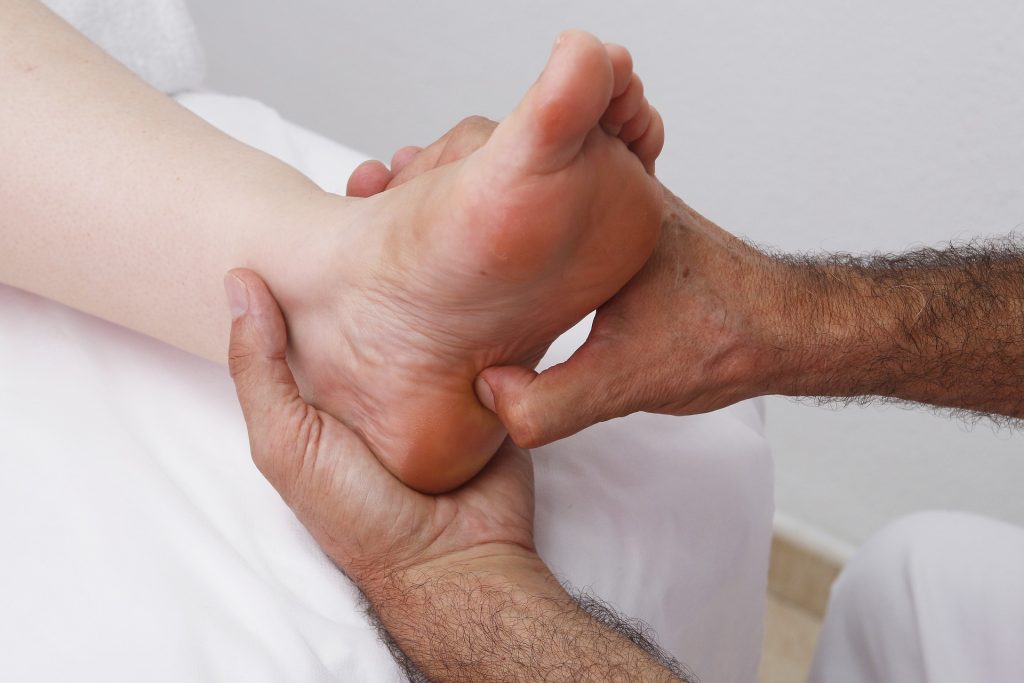 Reflexology is found in various forms in many ancient healing traditions. Reflexology works reflex points on the feet which correspond to different parts or systems within the body. This complementary therapy is non-invasive, however, it is deeply relaxing, can aid the body's own healing processes and allow you to achieve a deep sense of well-being.
Prices: £40 for first treatment, then £35 thereafter.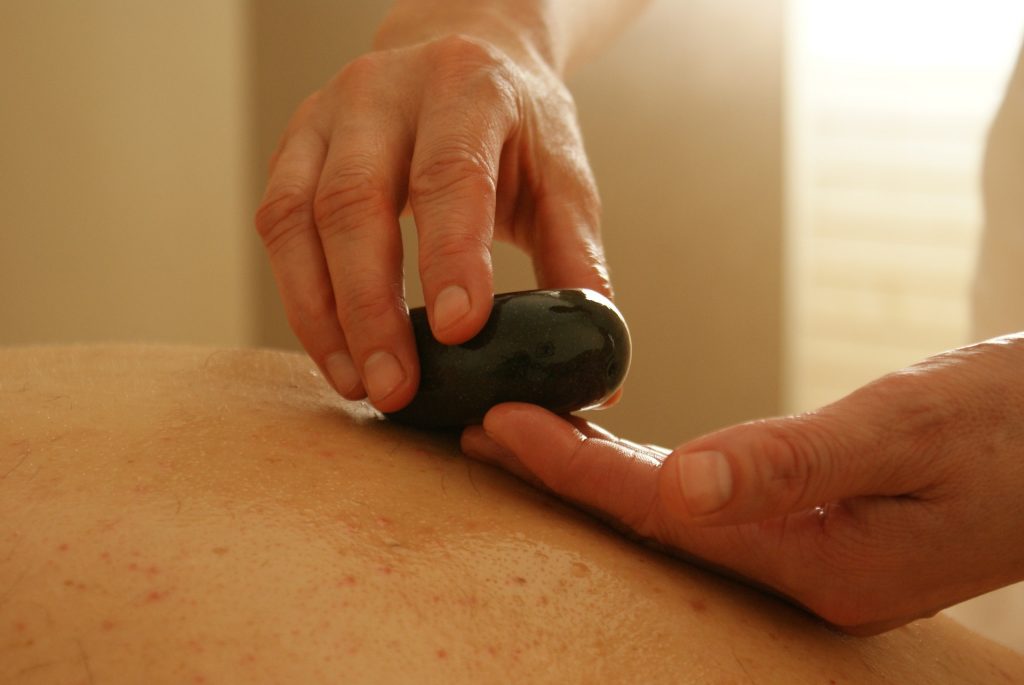 Hot Stone Massage is a deeply relaxing treatment, where heated stones are used to melt tissue adhesions – areas which restrict movement. Most treatments with David will include an element of Hot Stones as they are a very useful clinical tool, but they are also just really nice to experience.
Price for Full body Hot Stones: £50
I can also offer a calming virtual/video session, guiding you through a routine to self administer massage and stretching techniques to reduce stress and tension in the body.
You might prefer to opt for something a bit more rigorous if you are dealing with recovery from injury or surgery and want a more structured rehabilitation session. Please leave your details here or give me a ring 07776 230327 and we can chat about the options.