Clinical massage draws on a variety of techniques in order to achieve a specific outcome ie: to eliminate or significantly reduce long-term pain. Sports Massage techniques are blended with Deep Tissue, Hot/Cold Stones, Trigger Point, Myofascial Release and Sports and Thai Yoga Stretching. Deep tissue techniques are used in a specific way to avoid causing pain. There is also an emphasis on self-care, with the therapist guiding the client in order to speed up recovery.
Prices: £50/60 minutes £70/90 minutes.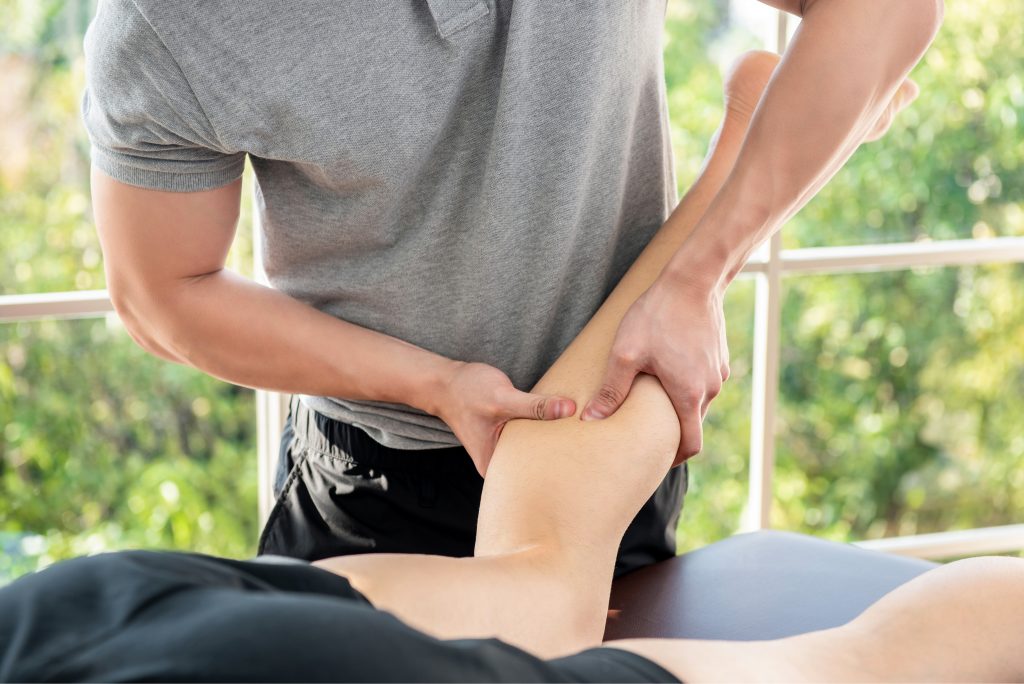 Reflexology is found in various forms in many ancient healing traditions. Reflexology works reflex points on the feet which correspond to different parts or systems within the body. This complementary therapy is non-invasive, however, it is deeply relaxing, can aid the body's own healing processes and allow you to achieve a deep sense of well-being.
Prices: £45 for first treatment, then £40 thereafter.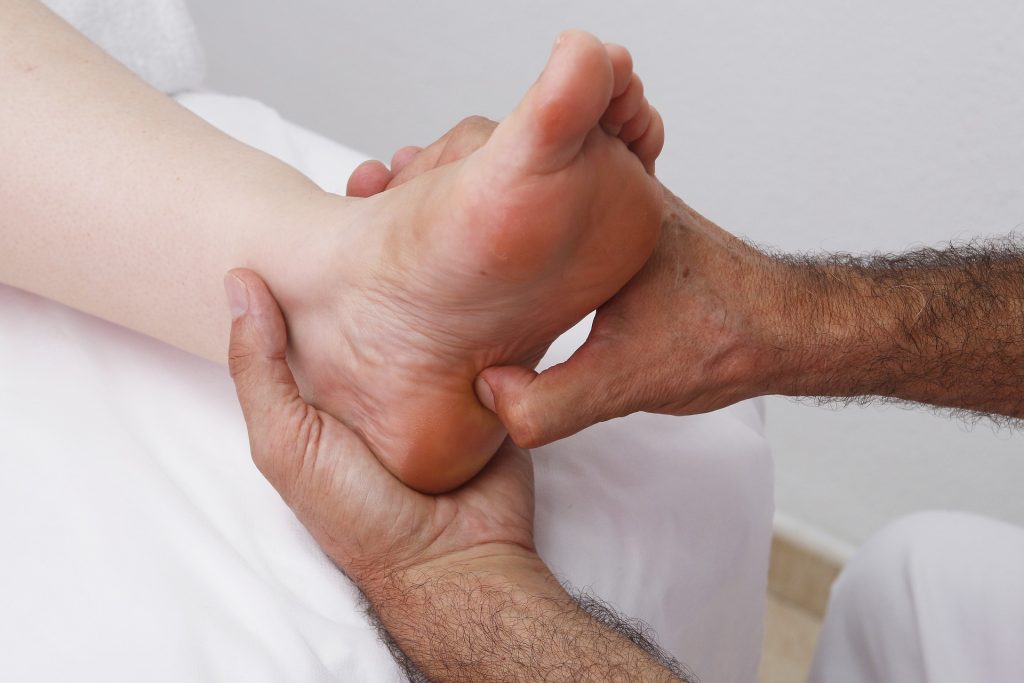 Hot Stone Massage is a deeply relaxing treatment, where heated stones are used to melt tissue adhesions – areas which restrict movement. Most treatments with David will include an element of Hot Stones as they are a very useful clinical tool, but they are also just really nice to experience.
Price for Full body Hot Stones: £55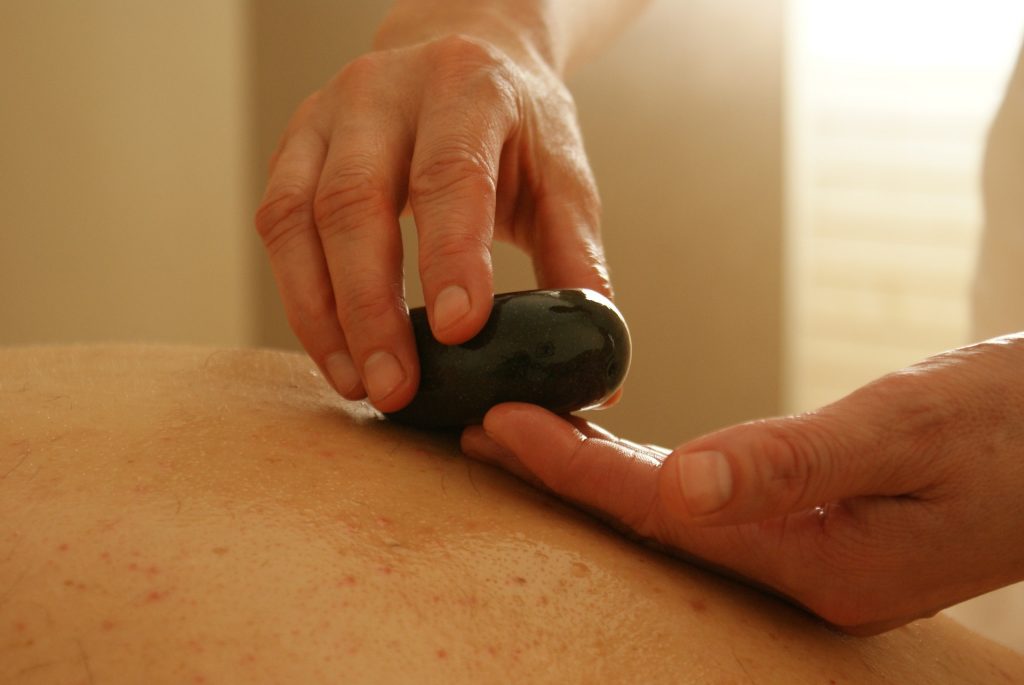 A Pilates one-to-one session gives you the opportunity to enliven, stretch and strengthen your body in a very focussed way. Working with David allows you to improve posture, decrease pain with movement and develop efficient exercise habits for your particular needs.
Price for one-to-one Pilates: £45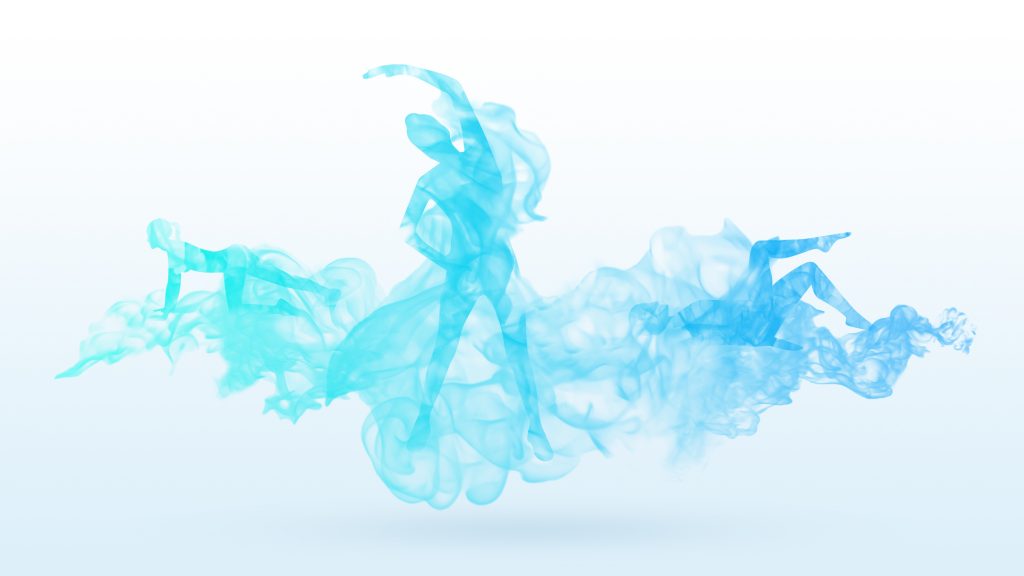 Bookings