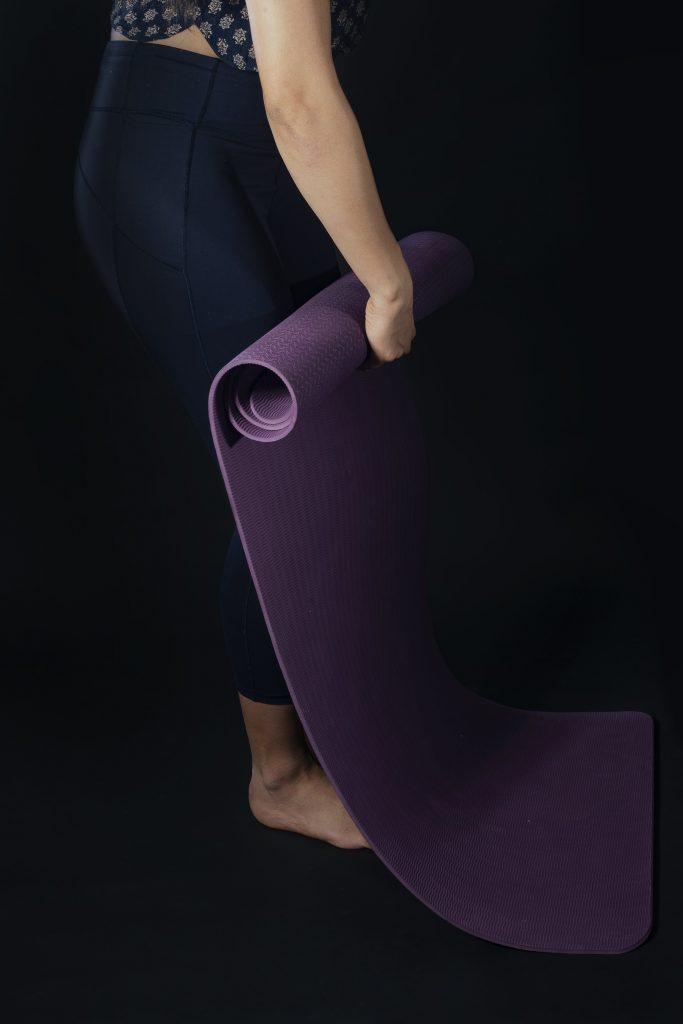 Over 2021 I had the opportunity to expand the repertoire of exercises that I can offer my clients by studying with the Australian Physiotherapy and Pilates Institute. This was demanding, sometimes exhausting but always great fun!
In teaching these exercises to my clients I have found that there are a great many benefits. I can build a structured exercise regime specifically for you, and then delivering these exercises in a 1-2-1 environment allows you, the client, to achieve more in a shorter space of time.
1-2-1 coaching is ideal for those who don't like large exercise groups, prefer to work out at home, or maybe simply want to refine their technique. I am able to offer a level of coaching that builds confidence and allows you to understand your body in greater detail. Exercise programmes delivered in a 1-2-1 setting can then be accessed online when you get home, or printed out for your convenience.
A mixture of Pilates and massage work can also be scheduled. My clients who have had a session of Pilates-based exercise followed by massage have reported back that they feel the deepest sense of relaxation and calm after a 2 hour session with me.
If you are interested in exploring movement and strength building in the context of a 1-2-1 rehabilitative session, please feel free to contact me for a chat.
tel: 07776230327 email: massagereflexuk@gmail.com or use the form below: